// what we offer
Your Partner for
Information Technology (IT)
For almost more than a decade, Bloomfield Networks has been the partner of choice for businesses large and small. From corporations and some of the world's leading enterprises to SMEs, they have trusted us with handling major technological aspects of their trade. We elevate their business through a customized approach which is designed to fit their specific needs.
We can help to maintain and modernize your IT infrastructure and solve various infrastructure-specific issues a business may face.
// Experience. Execution. Excellence.
What We Actually Do
Why choose Bloomfield? The field of information technology (IT) can be intimidating for any business. With frequent changes, advancements, and new security threats always lurking, Bloomfield alleviates the stresses that companies large and small have when dealing with such aspects of running their business. Allow us to customize your website, manage your networks and security, and handle all of your IT needs. Our consultants are available around the clock and will save you both time, money, and frustration.
// our services
Our Leadership Team
We help businesses elevate their value through custom software development,
product design, QA and consultancy services.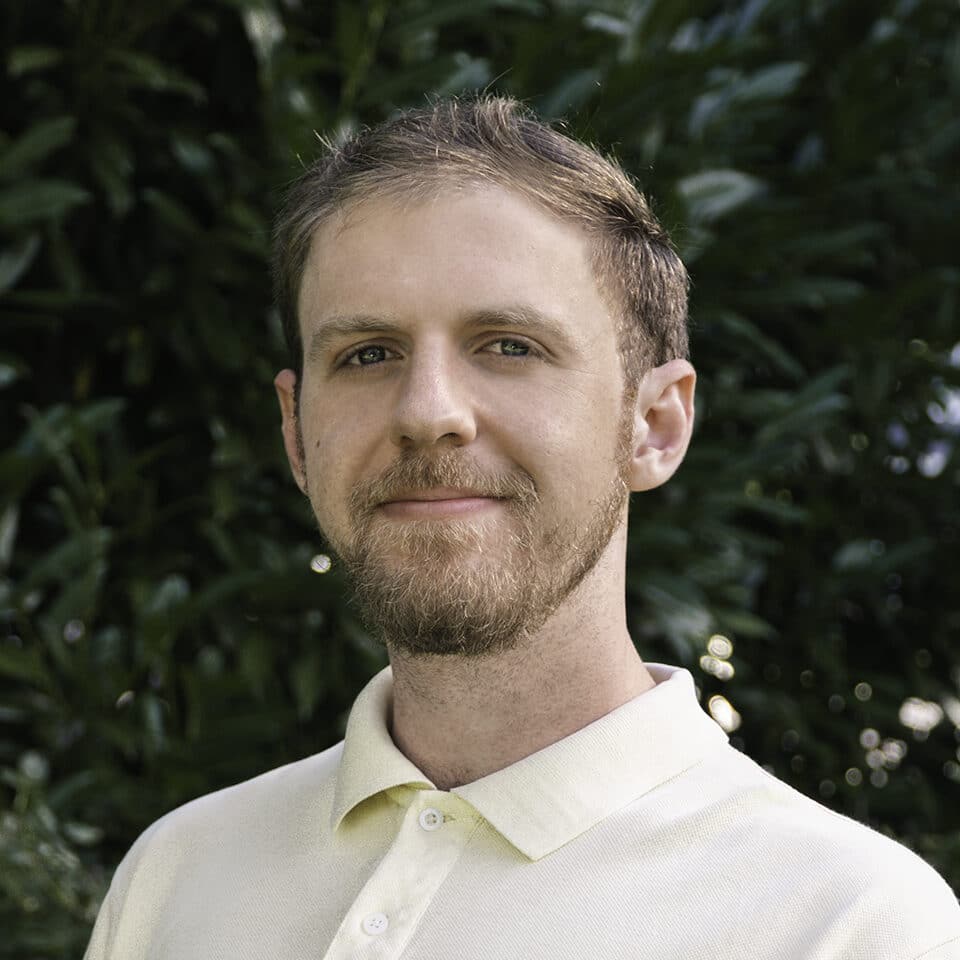 Brandt Ziegler
Support Engineer & Process Architect
Roy Kaplan
Systems Analyst & Network Engineer
// Our Knowledge
Brands We Work With